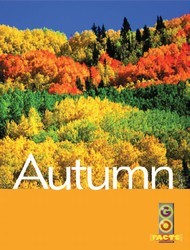 Autumn
by Katy Pike
$11.50
AUD
Category: Seasons | Series: Go Facts Seasons Ser. | Reading Level: 21
In the book Autumn, the teaching focus is using photos and captions. As Autumn cools down, what changes happen in your world? What foods are ripe in autumn? How do plants and animals change to get ready for cold weather?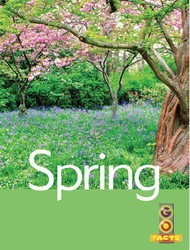 Spring
by Katy Pike
$11.50
AUD
Category: Seasons | Series: Go Facts Seasons Ser. | Reading Level: 21
In the book Spring, the teaching focus is using a table of contents, glossary and index. As spring grows warmer what changes can you see and feel? What happens to plants and trees? Are any animals born in spring? What special things can you do in spring?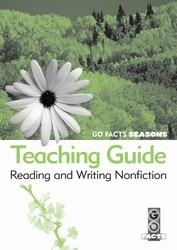 $22.95
AUD
Category: Seasons
Go Facts integrates science with reading and writing. This series is ideal for use in the literacy program, or during a science thematic unit about one of the topics in the series (see below). This Teaching Guide includes teaching notes and activities on Reading Nonfiction and Writing Nonfiction for eac h title in the series. This book contains: - 2 blackline master student work sheets per topic - 7 blackline master Writing Process Minilessons - A student assessment blackline master - An overview for teaching the stages in the writing process. ...Show more

$46.00
AUD
Category: Seasons
The books in Go Facts Seasons make information accessible in content, layout, language and writing style. This allows the reader to participate actively and concentrate on the learning opportunities offered by the text. It also allows young readers to internalise the structures and conventions of nonfic tion writing for their own use. The large photographs can be used to bring out readers' background knowledge and interests. The nonfiction elements that are modelled in this Go Facts set include Information reports, Captions and Labels, Visual literacy and Paragraphs. ...Show more
Items per page:
1 - 6 of 6