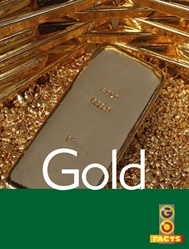 $12.95
AUD
Category: Natural Resources | Reading Level: 28
Gold is one of the most valuable metals in the world. People have used it for thousands of years as currency and decoration, and more recently in science and technology. Where is it produced, and how is it transformed into gold jewellery, dental fillings, electrical components and even parts of the Spac e Shuttle? ...Show more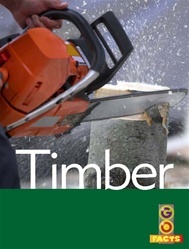 $12.95
AUD
Category: Natural Resources | Series: Go Facts | Reading Level: 29
Timber is one of the most valuable, versatile and timeless resources. For thousands of years, humans have used timber for everything from fuel, to paper, to musical instruments. As people use vast quantities of timber, the forests of the world need to be managed carefully.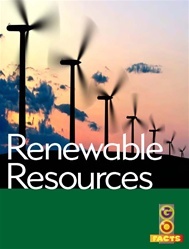 $12.95
AUD
Category: Natural Resources | Reading Level: 30
Go Facts - Renewable ResourcesRenewable resources can be replaced as fast as we use them. They include sunshine, wind, flowing water, organic materials and geothermal energy.Series features:- Accurate and well written- Always topical - explores global warming, water use, the Indian Ocean Tsunami, drugs in sport- Concrete links to the curriculum - HSIE/SOSE, Science, Technology, PD/HPE, Arts- Examples of all nonfiction text types - information report, explanation, procedure, recount, exposition, discussion- Uncluttered and colourful layouts - Vital visual literacy elements - photographs, labelled diagrams, maps, tables, captions, flow charts- Resource-rich Teaching Guides ...Show more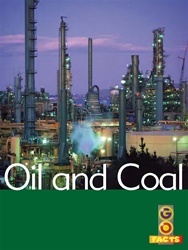 $12.95
AUD
Category: Natural Resources | Reading Level: 30
People use vast amounts of oil and coal for fuel and to make electricity. These non-renewable natural resources are extracted from the Earth and will run out one day. Discover how we use them and the impact they have on our lives and our environment.

$51.80
AUD
Category: Natural Resources
With abundant ties to HSIE/SOSE and Science outcomes, Go Facts Natural resources explains where our energy comes from, how different forms are used as commodities, and where we may need to find energy in the future. Gold includes the history of Australia's gold rushes and life on the goldfields. Go Fa cts Natural Resourcesintegrates the study of human societies and their environments with reading and writing. The books are ideal for use as part of a literacy program, or during a unit about one of the four topics in the set: Timber, Gold, Oil and Coal and Renewable Resources. ...Show more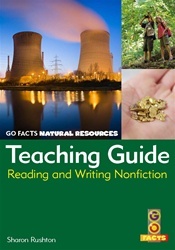 $25.95
AUD
Category: Natural Resources
"Go facts - natural resources integrates the study of human societies and their environments with reading and writing. The books are ideal for use as part of a literacy program, or during a unit about one of the four topics in the set: Timber, gold, Oil and coal and Renewable resources.The Teaching guid e includes teaching notes and student work sheets on reading and writing nonfiction for each title in go facts natural resources. To teach the reading and writing of information reports systematically, work through the lessons in the order in which they are presented in each book of the set."--Blake Education Website. ...Show more
Items per page:
1 - 6 of 6