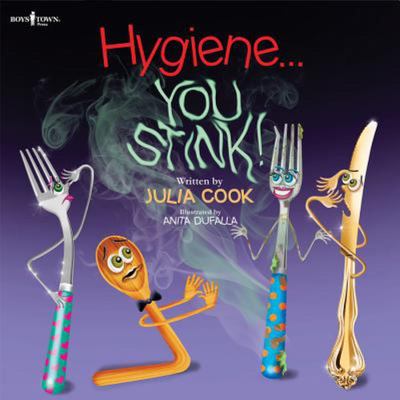 Hygiene... You Stink!
by Julia Cook; Anita DuFalla (Illustrator)
$19.99
AUD
Category: Hygiene | Series: Building Relationships Ser.
This amusing story centers around a fork named Jean who hates taking baths in the sink, detests showering in the dishwasher, and has plenty of excuses for not keeping clean. When she notices that other silverware no longer want to hang out with her, the can opener explains the importance of bathing and tooth brushing. Then her social relationships improve for the better. Hygiene You Stink! is part of the Building Relationships series which supports social emotional learning. This is one more resource from Julia Cook for helping kids get the social skills they need to get along with adults and peers. Tips for Clean Kids help parents, teachers or counsellors further address this personal issue with sensitivity. ...Show more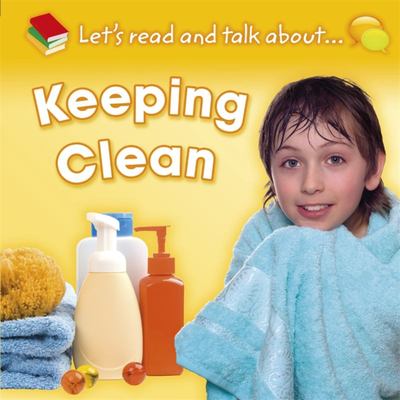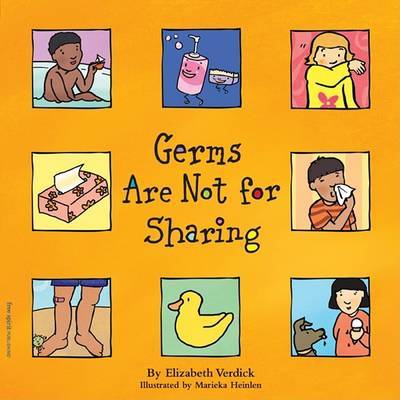 Germs Are Not for Sharing
by Elizabeth Verdick; Marieka Heinlen (Illustrator)
$15.99
AUD
Category: Hygiene | Series: Best Behavior Ser.
Sneezes, coughs, runny noses, spills, and messes are facts of everyday life with children. And that's why it's never too soon to teach little ones about germs and ways to stay clean and healthy. This book is a short course for kids on what germs are, what they do, and why it's so important to cover them up, block them from spreading, and wash them down the drain. Simple words complement warm, inviting, full-color illustrations that show real-life situations kids can relate to. A special section for adults includes ideas for discussion and activities. ...Show more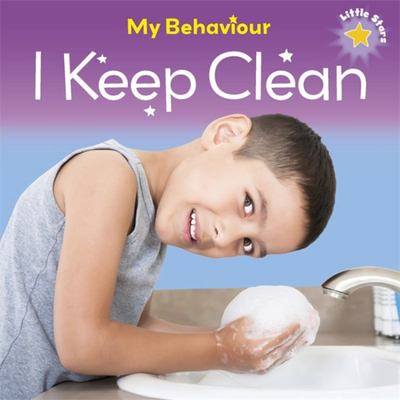 $14.99
AUD
Category: Hygiene | Series: Little Stars,Sea-To-Sea Ser.
Using simple words and colourful photographs, this book helps young children find out how to keep clean. A perfect introduction to learning about good behaviour, the text is ideal for sharing or reading out loud. Notes for parents or caregivers are also included. It is part of the Little Stars series, which introduce first concepts in a friendly and engaging way. ...Show more
Items per page:
1 - 4 of 4