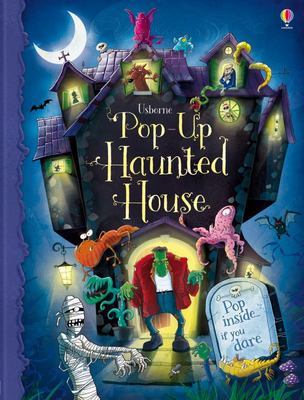 $34.99
AUD
Category: Board Books
Step inside a world of spine-tingling fun with this spectacular book... there's a spooky surprise waiting around every corner. This book is packed with laughs and thrills for young children as they explore the delightfully creepy old house. As they discover each new room they can pull the tabs to reveal a cast of ghosts, goblins, werewolves and vampires hiding behind doors, peeping through windows and waiting to say "BOO!" There are lots of little spooky details to keep you coming back for more, and the whole book culminates in a fantastic 3-D House that suddenly rears up on the last page. ...Show more
$11.99
AUD
Category: Board Books | Series: Little Fish | Reading Level: 1+
Hello! I am Little Fish, swimming in the sea.  I love my mummy very much, and Mummy Fish loves me.  Join Little Fish and Mummy for a special day together! This heart-warming story follows Little Fish and Mummy on a rhyming adventure under the sea: swimming, blowing big bubbles and saying hello to all their fishy friends. Little ones will love this sturdy fish-shaped book that's all about the special bond between a mother and child ...Show more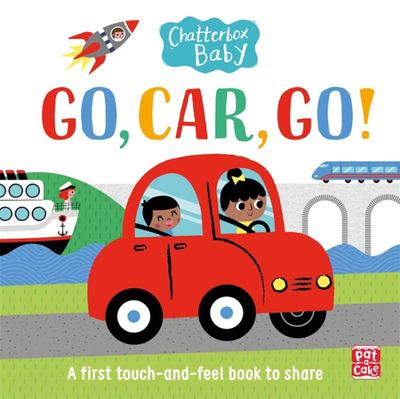 $16.99
AUD
Category: Board Books | Series: Chatterbox Baby Ser.
Talking to babies is absolutely vital from the day they are born. These books are specially created to help bathe babies in language - the key to later speech development. In Go, Car, Go, babies will squeal with happiness when they see and touch all the whizzy things that go in this book. From fast car s to gently drifting balloons, there are lots of vehicles to spot and drivers to wave to, and the pages have large textured areas to touch and explore. This title also introduces some environmental sounds like beeping, zooming and whooshing. The charming art and lots to talk about on every page mean that this book is sure to become a firm favourite. Also available: Farmyard Friends ...Show more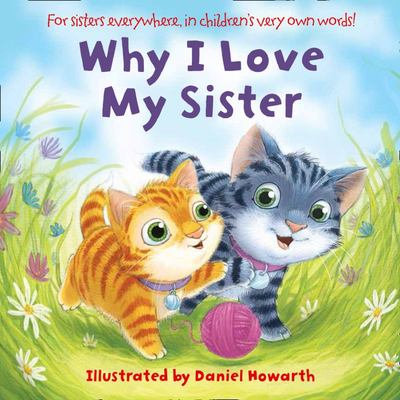 $14.99
AUD
Category: Board Books
Featuring children's own words and heart-warming pictures, this book is the perfect gift for a sister, or for children expecting a new sibling. 'I love my sister because...' Everyone's sister is the best. And who better to tell the world than children themselves? This charming book combines endearing th ings said by children about their sisters with gentle illustrations of familiar animals. The text is amusing and insightful, with reasons why sisters are loved by their siblings. With beautiful pictures and charming words from children all about sisters it's just right to give to your sister and to read together! ...Show more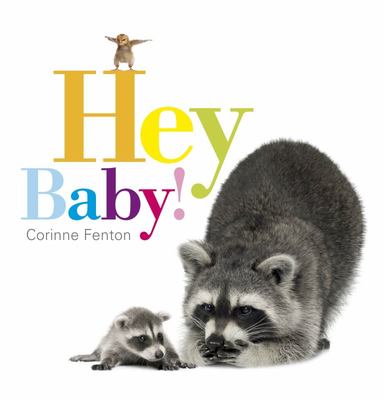 $12.99
AUD
Category: Board Books
A new board book edition of this lovely title, telling baby how special they are!
$22.99
AUD
Category: Board Books
Uses fold-out illustrations and simple text to introduce different textures, colors, shapes, and animals.
$9.99
AUD
Category: Board Books | Series: Petite Boutique
Introducing Out and About!, a delightfully foam-card buggy book featuring the things young children see when they're out and about. It includes a clip-on ring to attach the book to a child's buggy or car seat.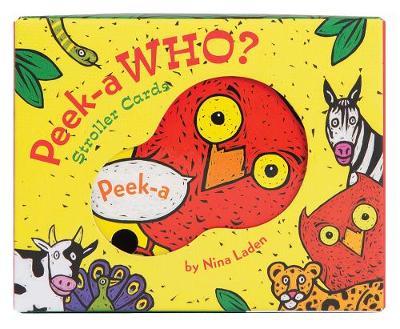 $16.99
AUD
Category: Board Books
This set of 5 sturdy stroller cards features colorful pictures, lively guessing rhymes, and a mylar mirror--perfect for curious babies and toddlers on the go! Attach the ring to a stroller, high chair, car seat, or diaper bag, then guess, giggle, repeat!
$14.99
AUD
Category: Board Books | Series: That's Not My... | Reading Level: Children's - Kindergarten, Age 5-6
Simple, repetitive text helps children to associate adjectives with the sensation of touching the tactile patches.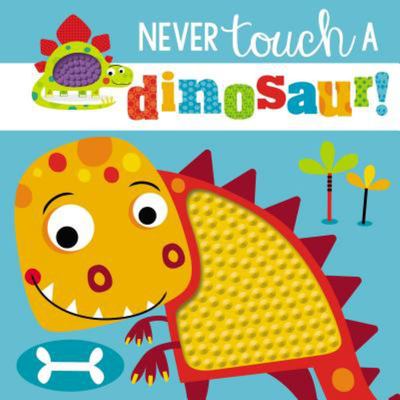 $0.00
AUD
Category: Board Books
You must never touch a dinosaur . . . except in this book This dinosaur-themed, touch-and-feel book is perfect for young children. Little ones will love reading the funny rhyme that warns of the dangers of touching a dinosaur--and of ignoring the advice Innovative silicone touches are featured throughou t the book, with a different texture for children to discover on every spread.This tactile book offers plenty for young children to enjoy, helping to promote an early love of reading. ...Show more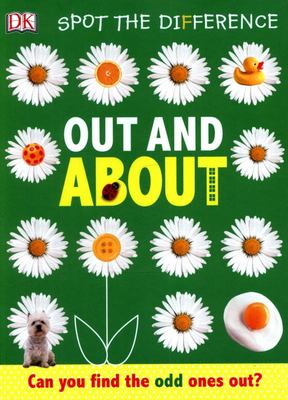 $5.00
AUD
$12.99
(61% off)
Category: Board Books | Series: Spot the Difference
Little learners will love this interactive book filled with fun facts, questions, and some hilariously out-of-place things in the town. Will they find the shoe among the slides, or a crab in the sandpit? Whether comparing two pictures to find the differences, or looking for the odd one out in repeated p atterns, young readers will develop observational skills, and they'll be having so much fun they won't even know they're learning! With amazing facts and questions on every page, Spot the Difference Out and About is the perfect activity book for little ones aged 2 to 5 to learn about a town and have fun doing it. ...Show more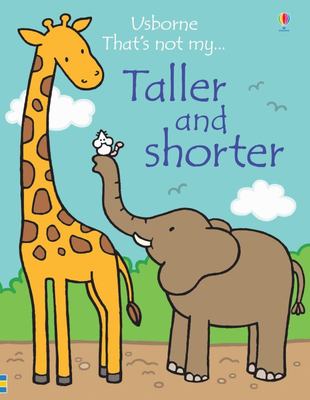 $14.99
AUD
Category: Board Books | Series: That's Not My... | Reading Level: Children's - Kindergarten, Age 5-6
A brightly-coloured board book for little children that's all about big and little, explaining the concept of height through a story about animals each taller than the last. Peep through holes, die cut trails and a fold-out final page make this an exciting book babies will treasure endlessly.