$44.99
AUD
Category: Big Books
Now a Big Book What do one hundred sunbathing snails have in common with ten crabs in inner tubes? Check out this mirthful counting book with a focus on feet. (Ages 5-8)   If one is a snail and two is a person, we must be counting by feet Just follow the sign to the beach, where a bunch of fun-loving crabs, lounging dogs, gleeful insects, and bewildered-looking snails obligingly offer their feet for counting in a number of silly, surprising combinations--from one to one hundred ...Show more
$44.99
AUD
Category: Big Books
In a cheering tale of kindness and friendship, Stanley's worst day ever takes a surprising turn when his classmates concoct a creative show of solidarity.   Stanley Birdbaum couldn't be more excited. He has rolled and wrapped and dyed his hair. He has dipped it and sprayed it and made it, well, perfec t. He is ready to celebrate Crazy Hair Day at school. But when Stanley saunters up to the classroom, he learns, to his horror, that Crazy Hair Day is . . . next week. To make matters worse, today is School Picture Day, and everyone is expected to line up for the class photo What's Stanley to do? ...Show more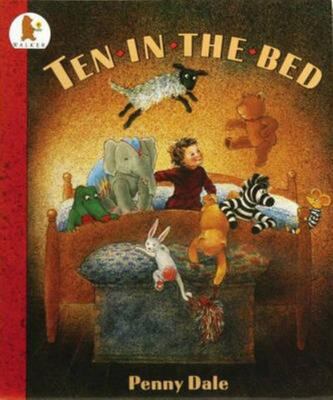 $44.95
AUD
Category: Big Books | Series: Big Books
Penny Dale's cozy take on a favorite nursery rhyme takes on new charm in a board book edition with an appealing new cover. "There were ten in the bed and the little one said, 'Roll over, roll over 'So they all rolled over and Hedgehog fell out. . . ." One by one, nine friends roll over and fall out of a boy's bed with a bang, a thump, or a plop until . . . "I'm cold I miss you " the boy says, and back in the bed they all go. In a sturdy board book begging many repeat readings, Penny Dale's popular rendition of this childhood song is as warm and toasty as a feather bed. ...Show more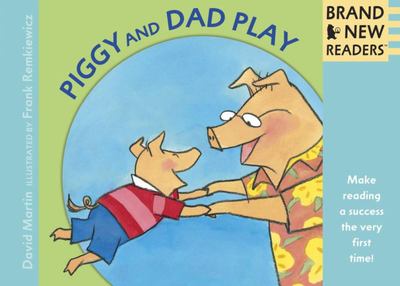 $44.99
AUD
Category: Big Books | Series: Brand New Readers Ser.
Big Books meet our Brand New Readers for the very first time, with short, funny stories by top authors and illustrators. What better way to share the joy of beginning to read?   Piggy and his patient dad star in four funny stories:   Lemonade for SaleWater BalloonsPlay Ball Sledding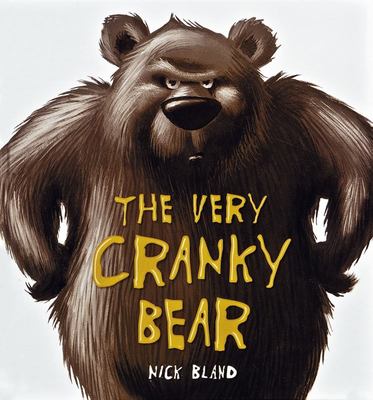 $39.99
AUD
Category: Big Books
Nick Bland's expressive, adorable illustrations complement delightful, rhyming, read-aloud text in this lesson about the importance of sharing with others. Moose, Lion, Zebra, and Sheep take shelter in a cave on a cold and rainy day, only to realize that a bear is there. The bear roars loudly and says t hat he is trying to sleep. Not understanding why the bear is so cranky, the other animals come up with ways to cheer up the bear. Moose finds antlers for him, Lion gives him a mane, and Zebra paints on stripes. Is there anything the four well-meaning friends can do to help the bear sleep? ...Show more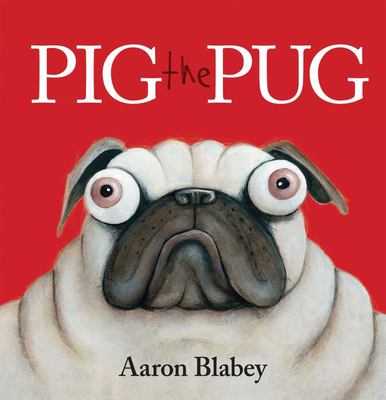 $39.99
AUD
Category: Big Books | Series: Pig the Pug
Pig is a greedy and selfish Pug. He has all the bouncy balls, bones, and chew toys a dog could ever want yet he refuses to share with his poor friend, Trevor. Little does he know, however, that being greedy has its consquences. Join Pig as he learns to share - the hard way!Young readers will love the ir resistbly quirky and funny illustrations that are paired with a relatable lesson of learning to share with others. For dog and pet lovers everywhere. ...Show more
$39.99
AUD
Category: Big Books
A completely topsy-turvey view of a world seen from a dog's eye point of view. A very funny story which turns to real drama when the little girl gets lost on the beach and the search is on to find her ...
$69.95
AUD
Category: Big Books | Series: Storytime Giants
Follows the progress of a hungry little caterpillar as he eats his way through a varied and very large quantity of food until, fat and full at last, he forms a cocoon around himself and goes to sleep. Die-cut pages illustrate what the caterpillar ate on successive days.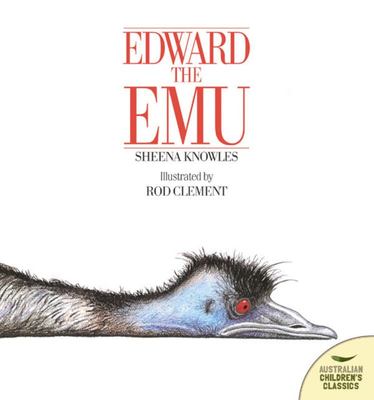 $39.99
AUD
Category: Big Books
A timeless Australian classic that continues to delight young children - and their parents 'Edward the Emu was sick of the zoo, There was nowhere to go, there was nothing to do, And compared to the seals that lived right next door, Well being an emu was frankly a bore.' First published in 1988, EDWARD T HE EMU has become a timeless Australian classic picture books that continues to delight children - and their parents. Ages 2+ ...Show more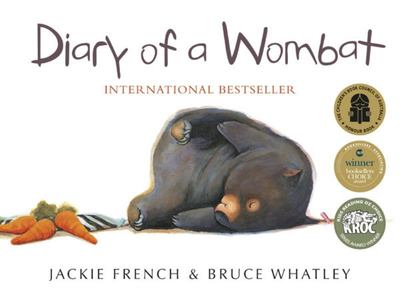 $39.99
AUD
Category: Big Books
A delightful and entertaining peek into the life of one very busy wombat! Ages: 3-7 Monday Morning: Slept. Afternoon: Slept. Evening: Ate. Scratched. Night: Ate. A typical day. Don't be fooled. this wombat leads a very busy and demanding life. She wrestles unknown creatures, runs her own digging busines s, and most difficult of all - trains her humans. She teaches them when she would like carrots, when she would like oats and when she would like both at the same time. But these humans are slow learners. Find out how one wombat - between scratching, sleeping and eating - manages to fit the difficult job of training humans into her busy schedule. ...Show more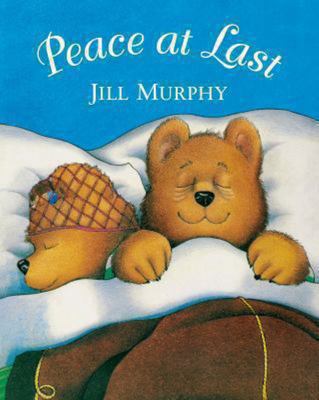 $39.99
AUD
Category: Big Books
A bear-sized edition of a picture book classic! The hour was late and Mr Bear was tired. But he could not sleep - however he tried and wherever he tried. Snore, Snore went Mrs Bear. Tock-Tock, Tick-Tock went the clock. Would he never get to sleep? The familiar noises, repetition and beautiful illustrati ons make this delightful picture book an all-time favourite with children and adults everywhere. Now available in a format ideal for classroom and group use. ...Show more