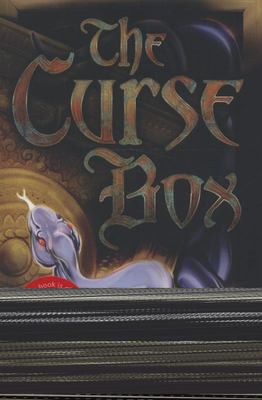 $14.99
AUD
Category: Barrington Stoke | Series: Teen Ser. | Reading Level: 8+ years
Tony works in a magic shop. Not the kind that sells jokes and toys. The real thing. Tony is used to some odd customers, but when a stranger steals a box from the shop, he s dragged into a war between some of the town s odder citizens. In a battle between two vampire tribes, who will win? And will Tony m ake it out er not undead?" ...Show more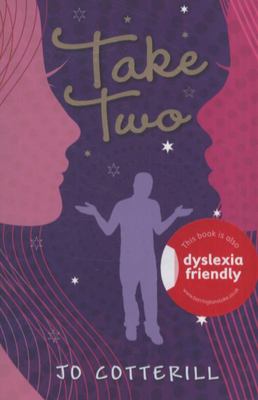 $12.99
AUD
Category: Barrington Stoke | Series: Solo Ser. | Reading Level: 8+ years
Lily's so excited. Max, the hottest guy in school, has asked her to the prom. She can't wait to tell her best friend Carla. But it turns out Carla has some news too - he's invited her as well But instead of getting mad, they decide to get even and force him to take them both to the prom, with hilarious results. ...Show more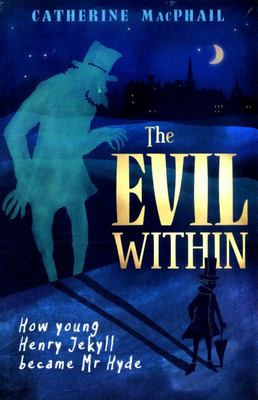 $12.99
AUD
Category: Barrington Stoke | Series: Barrington Stoke | Reading Level: Children's - Grade 4-6, Age 9-11
What transforms an ordinary Edinburgh boy into the most infamous split personality of all time? This vividly imagined diary of the young Henry Jekyll examines the contradictions within us all and teases out one possible backstory for the character in Robert Louis Stevenson's The Strange Case of Dr Jekyl l and Mr Hyde. A haunting and atmospheric imagining of a classic tale. Particularly suitable for struggling, reluctant and dyslexic readers aged 9+ ...Show more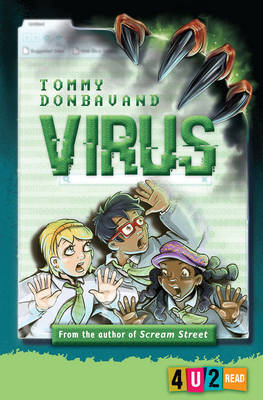 $11.99
AUD
Category: Barrington Stoke | Reading Level: Children's - Grade 4-6, Age 9-11
When Nahim sends a virus into Polly and Amina's computer, he has no idea that all three of them will be dragged inside the internet! How will they get home? How will they fight the virus? Luckily, Nahim's ICT class partner Max is good with computers and is on hand to help save the day! A fun virtual rea lity adventure. Particularly suitable for struggling, reluctant and dyslexic readers aged 7+ ...Show more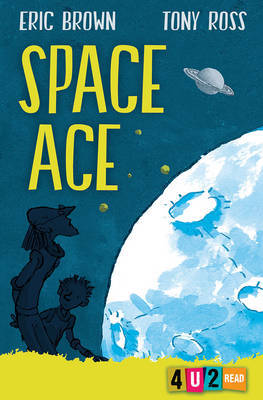 $11.99
AUD
Category: Barrington Stoke | Reading Level: Children's - Grade 4-6, Age 9-11
A fun, fast-paced story filled with facts about the solar system, and the perfect celebration of grandparents and grandchildrenBilly's grandfather is a retired astronaut who likes to take Billy on trips around planet Earth. But when the ship's computer takes over, they suddenly find themselves zooming a way on a grand tour of the Solar System! But when the computer system fails and Billy's grandfather is forced to pilot the ship manually through the treacherous asteroid belt will they make it home alive? ...Show more
$12.99
AUD
Category: Barrington Stoke | Reading Level: Children's - Grade 4-6, Age 9-11
The Peachey family is in crisis. No one cooks dinner, no one picks up the dirty washing and thekids are always late for school. All because Mum has resigned from being Mum and taken up yogainstead. She's in the tree pose; everyone else is in the doghouse. Except McTavish, a rescue dog witha difference, on a mission to sort his new family out...Filled to the brim with Meg's wry humour and beautiful prose, this is a story for the young and the young at heart. ...Show more
$12.99
AUD
Category: Barrington Stoke | Reading Level: Children's - Kindergarten, Age 5-6
A touching, timely and tender exploration of refuge and migration for the youngest readers, this picture book offers a moving insight into the real journeys being made by children today. A young boy discusses the journey he is about to make with his mother. They will leave their town, she explains, and it will be sad but also a little bit exciting. They will have to say goodbye to friends and loved ones, and that will be difficult. They will have to walk and walk and walk, and although they will see many new and interesting things, it will be difficult at times too. A powerful and moving exploration that draws the young reader into each stage of the journey, inviting the chance to imagine the decisions they would make. ...Show more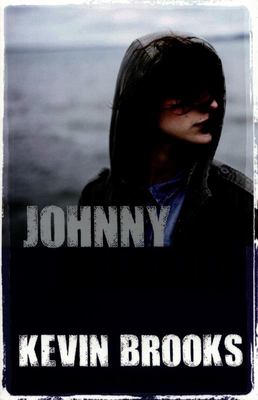 $14.99
AUD
Category: Barrington Stoke | Reading Level: RA 8+ IA 13+
Johnny wants to be a detective, and he's got it all figured out. So what is he to do when two of the most beautiful girls in the world give him a job to investigate? Investigate it of course. But quickly things spin out of Johnny's control, and he gets tangled up with the local gangs. Can he work out ho w he's ended up in this mess? Gritty urban drama about a teenage detective for ages 12+ . ...Show more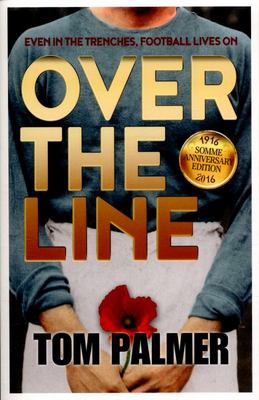 $14.99
AUD
Category: Barrington Stoke | Reading Level: RA8 IA8-12
It's 1914 and Jack is making his debut as a pro footballer. But his first match is marred by a demonstration demanding that the teams sign up to do their duty in France. Word of the Footballer's Battalion and a cup in Flanders provides a glimmer of hope that Jack can keep his dream of playing for Engla nd alive. But as the war drags on, Jack is thrown into a nightmare world he will be lucky to survive. ...Show more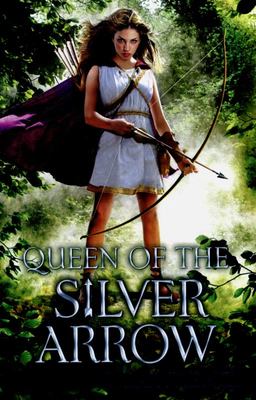 $13.99
AUD
Category: Barrington Stoke | Reading Level: Teen - Grade 7-9, Age 12-14
Few have ever seen her, but all of Laurentum knows the story of Camilla - tied to a spear and thrown across a river by her father as he fled for his life. The Goddess Diana saved the baby, and now it is Camilla's turn to save Laurentum as the Trojans march on the town. But Camilla is a wild girl from th e forest, not the Amazon they imagine, and so Acca must step in to help her new friend adjust to the great destiny before her. Particularly suitable for struggling, reluctant and dyslexic readers aged 12+ (RA 8+ IA 13+) ...Show more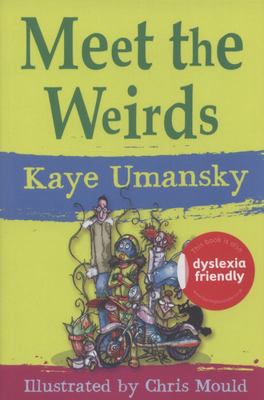 $11.99
AUD
Category: Barrington Stoke | Series: 8 To 12 Ser.
The Weird family move in next door and Pinchton Primm is fascinated by their very unconventional way of life! Meet the Weird family. Mrs Weird is a stunt woman. Mr Weird is a mad scientist who has an unfortunate habit of blowing up houses. Then there's the children who run wild with their black cat, Gi nger. Basically, they're all - well, weird. When they move next door to the Primms, who like nothing more than to be neat and tidy, things look like they might get a little messy! First in a series of riotous comedies. ...Show more
$12.99
AUD
Category: Barrington Stoke | Series: Solo Ser.
Rob's the army's youngest bomb disposal officer, he's also the best. But when he's called into a school to defuse a bomb planted by terrorists he must recall some painful events from his past in order to make sure that the bomb doesn't explode. The clock is ticking. Will he do it in time?