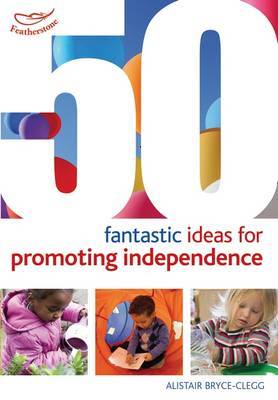 $19.99
AUD
Category: At Home | Series: 50 Fantastic Ideas Ser.
The desire to be independent is a natural part of child development and when children feel safe and secure within their environment they tend to embrace it.We can help out children to develop a sense of independence by encouraging them to make simple choices within their everyday life. The degree of ind ependence that children can achieve is often determined by their age and level of skill, but also their self confidence. The more opportunities children have to be independent, the more their self confidence will grow and the more success they will enjoy.This inspiring new book contains 50 simple, highly effective and fun ideas for helping children to embrace and develop this natural part of child development. ...Show more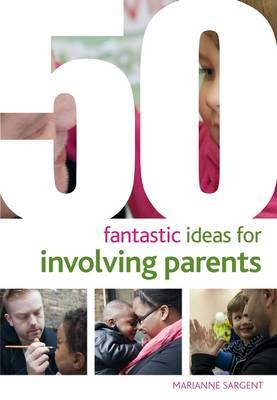 $19.99
AUD
Category: At Home | Series: 50 Fantastic Ideas Ser.
The Early Years Foundation Stage Framework requires that practitioners forge positive relationships with parents and actively engage them in their children's early learning experiences. The suggestions in this book aim to aid practitioners in their endeavours to make parents feel welcome, included and s upported.Practitioners can dip into the book and choose simple ideas ranging from supporting parents during the induction period, involving them in curriculum development and helping them to support their children's learning at home. Each idea comprises: a list of resources needed; step-by-step instructions on how put the idea into action; suggestions for how to extend the idea; and how the idea is beneficial to parents. ...Show more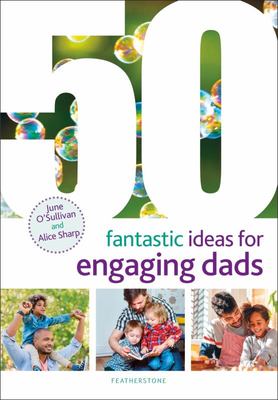 $19.99
AUD
Category: At Home | Series: 50 Fantastic Ideas Ser.
Children benefit from the sensitive and supportive engagement of both their parents from the earliest of ages, but involving dads can be challenging. This book is designed to provide simple and accessible activities for practitioners looking to engage dads. Both June and Alice work with dads on a daily basis, helping them to understand their contribution to their children's development and longer term educational success. Realising how they can add to what the mums or other carers do in a different but complementary way, and how simple activities can enrich their children's lives, helps strengthen the bond between father and child. Each simple but effective idea in this book has been developed and written with the intention of promoting child and family well being, helping both children and families grow together. ...Show more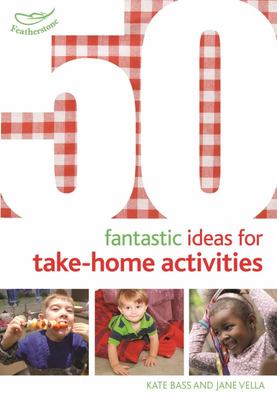 $19.99
AUD
Category: At Home | Series: 50 Fantastic Ideas Ser.
This book will be easy for practitioners to digest and then pass on strategies and instant ideas to parents and carers. The introduction will explain to practitioners how these activities could be shared with families and how to entice and include the harder to reach families, who would not necessarily buy a book or look at activities online.The activities encourage creative play and exploration, and will inspire tasks set for home learning. ...Show more
Items per page:
1 - 4 of 4